Molor ML1600K film laminating machine ship to Europe
2020-09-01 20:24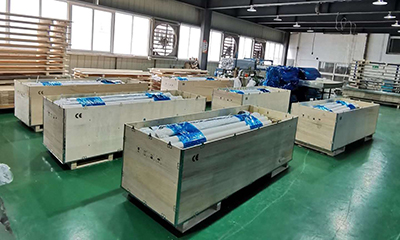 Molor factory shipped out our classic type of laminator
---
This film laminating machine is a hot and cold laminator. Silicon roller can be heated up to 60 Celsius. Both liner and linerless film can be used on this laminator.
We have shown this machine on exhibitions in many cities such as Shanghai, Cairo, Marid, Dallas and so on.
We are sure that this machine is a gift which Molor offers to the advertising industry!
ADD:Jindai Industrial Park, Guancheng District,Zhengzhou City, Henan Province
TEL:+86-15538160099
MAIL:info@molortech.com
Copyright © Henan Molor Technology Co., Ltd. All rights reserved.